About us
Let us choose our products and services
Ivel 10 EOOD is a licensed company with many years of experience in the field of logging and wood processing. It has specialized in the production and trade of shaped wood and firewood products for more than 10 years. In any case, it is certain that our prices are the lowest on the market compared to those of our competitors.
This is due to the incomparable dynamics of our company, the fully specialized machines and equipment we have, our participation in all stages of production and trade in firewood without intermediaries, as well as our prevailing philosophy for a small percentage of profit in large quantities. " Ivel 10 "Ltd. is one of the leading companies on the market of:
Round timber.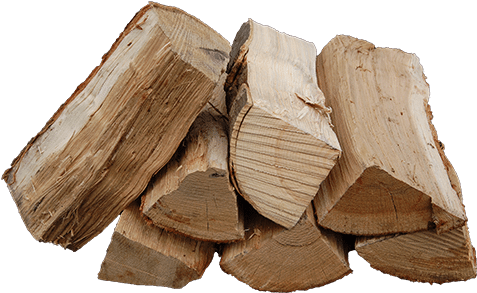 Production of peeled, sharpened, turned and ground stakes. Their application is for vineyards, orchards, supports, fences, construction sites, playgrounds, decorations of parks and gardens.
Processed firewood that has been cut and split on a Finnish processor.
The main principles on which the company relies are our main policy. They are short and clear:
Fast and high-quality execution of orders.
The production of individual and special orders.
The correct and professional attitude towards people.
Our wood is among the best on the market. Proof of our work is the long-term partnership with leading large companies such as Faserles AD, Kronospan Bulgaria EOOD and Svilocell EAD. Also large local companies from Bulgaria, Romania, Germany, the Netherlands and Belgium. We also have a partnership with all companies from the North-Central State Enterprise / NORTH CENTRAL STATE ENTERPRISE /. The fact that since 2016 we have an international certificate for production tracking FSC / Forest Stewardship Council / – (Forest Management Council) contributes to our professional self-confidence. This is an organization with membership and management structure that protects the balance between environmental, social and economic interests. It is the world's first independent and labeling system for forest products.
FSC certificate
The FSC certificate guarantees the end user that the timber and timber products originate from forests which have been inspected and assessed in accordance with social, economic and environmental criteria and meet requirements of the Forest Stewardship Council – FSC. Read more